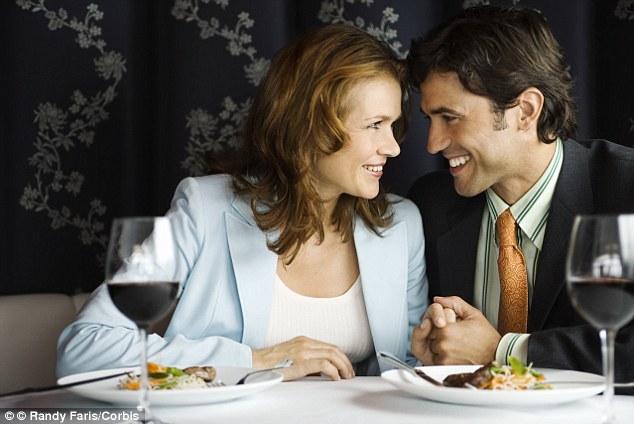 Pillow Magazine take TrueView for a test drive to see what they think.
Are The Days of The Awkward Web Profile Over? Interest-based Mobile Dating Is Here
TRADITIONAL online dating can be a minefield – from filling out your profile, to finding a suitable snap of you, and deciphering the profiles of those you find attractive… it's a full time job.
Well, that's all about to change as a new free, high-quality mobile app called TrueView lets you simply 'check in' and update your status, combined with a category describing your activity and by doing so it matches you with suitable potential partners… errr, couldn't be more simple!
It's pretty much like writing a tweet, logging into Foursquare or updating a Facebook status… but with added romance. You gradually you build up a social profile of your interests… and get matched to other singles on that basis.
Read more here
Download and take it for a test drive yourself here