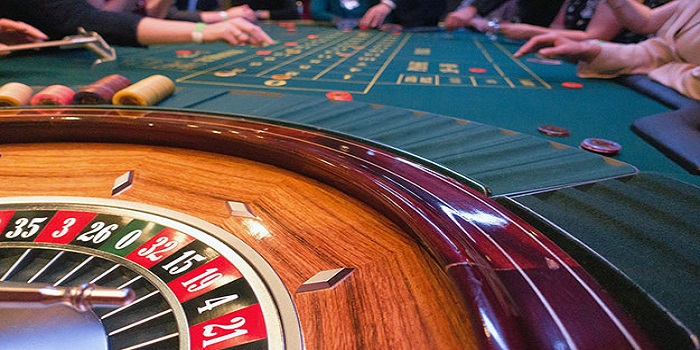 Now if my name were Roy associated with Poker Pulsa
If my name was Roy.
Thoughts on the eve of England's 2014 World Cup squad announcement
It is always fun for fans to second-guess their national team coach's World Cup squad. And so it is galling when the manager picks players you had cast off the list long ago, revealing his mind works on a different wavelength to the supporters'.
Fabio Capello surprised many an England watcher four years ago by leaving Theo Walcott at home and plumping for experience in the shape of thirtyish-somethings Gareth Barry, Jamie Carragher, Emile Heskey, Ledley King and Matthew Upson, none of whom looked match-sharp in South Africa.
Had Capello had his way, Paul Scholes and David Beckham would have also made the team. Despite the outrage of Frank Lampard's disallowed goal in Bloemfontein, England were ruthlessly dispatched by a fitter and faster Germany.
Roy Hodgson should do the opposite tomorrow and   poker pulsa plump for untried and untested youth, as an antidote to Capello's failed experiment and the quarter-final roadblock England have met for the past few tournaments.
Football memories are short, but most people were calling for a sudden end to England's so-called 'golden generation' in the aftermath of South Africa.
Hodgson has dropped only a few hints, but his desire for fresh legs in the heat of Brazil seems clear. He will have been buffeted by the loss of Andros Townsend, Theo Walcott and Kyle Walker, but England right now is oddly blessed with a crop of fleet-footed youngsters.
As at Euro 2012, expectations are low and with Italy and Uruguay in the first phase to hurdle, many are convinced the squad selection demands a throw of the dice since the old faces have failed time and again. The dilemma of course is that England are between generations and the incoming youngsters lack experience so much that no obvious spine has emerged of the team that should be aiming to challenge at Euro 2016.
Another failure of the established stars and Hodgson will be pilloried for not being brave enough. Should the kids fail in Brazil however, the manager will still be credited for having looked to the future.
Predictions are never a doddle, so for what it is worth, this is the 23 whom I would pick tomorrow with a bias towards youth firmly in mind and veterans only included for want of fit alternatives:
Goalkeepers: Joe Hart, Frazer Forster, John Ruddy
Defenders: Glen Johnson, Jon Flanagan, Leighton Baines, Luke Shaw, Phil Jagielka, Gary Cahill, Chris Smalling, Phil Jones
Midfielders: Steven Gerrard, Jordan Henderson, Jack Wilshere, Tom Cleverley, Ross Barkley, Alex Oxlade-Chamberlain, Adam Lallana
Forwards: Raheem Sterling, Wayne Rooney, Danny Welbeck, Daniel Sturridge, Ricky Lambert